Micro Art Space was founded and directed in Cleveland, Ohio by artist Michelle Murphy. Although no longer a physical space in Cleveland, Micro Art Space remains online as an archive until Murphy completes graduate school at the School of the Art Institute of Chicago and decides how to use this project/concept to serve an art community online or in her new residence in Chicago.
Local, National, & International Artists
Micro Art Space concluded its second season as a new short-term residency program & gallery space located within a warehouse called 78th Street Studios in Cleveland, Ohio.  Artists chosen for the residency, conclude their experience with a solo or two-person exhibition open to the public during the high traffic indoor art walk (opening reception the third Friday of each month from 5-9pm)  It is typical for hundreds-thousands of visitors to see your work during the exhibition reception.
Cleveland, Ohio has a friendly and hardworking art community.  Micro Art Space is the perfect place to test & execute an exhibition for the public and for documentation.  Artists benefit from this comfortable Midwestern experience as a retreat and personal creative springboard to complete an idea or to try a new one.
—
LOCATION:
was previously within the 78th Street Studios warehouse building, Suite # 108 (1st Floor near restrooms)
1300 West 78th St., Cleveland, Ohio  *entrance accessed via the main parking lot is 1305 W. 80th Street, Cleveland OH 44102, parking is FREE
Public gallery HOURS:
3rd Fridays of Every Month (from 5pm-9pm), or by appointment 216-225-4135
THE STAFF: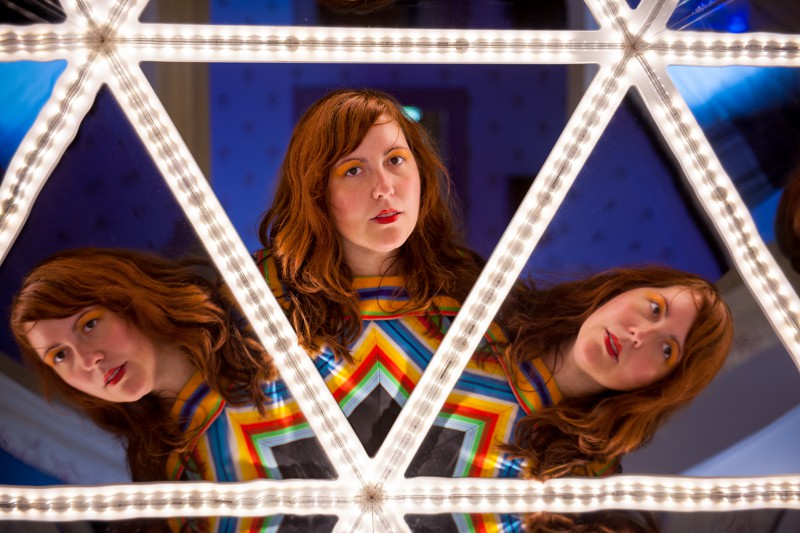 Michelle Murphy  Director/Founder
Michelle Murphy is an Artist. She is currently working on her MFA at the School of the Art Institute of Chicago and previously received a Bachelor of Fine Arts in Photography from the Cleveland Institute of Art in 2004.  Her artwork has been published and exhibited Internationally, including exhibitions in New York, Geneva Switzerland, Paris, Guatemala City, Chicago, and San Francisco. She was a Professional Photographer at the NASA Glenn Research Center. Murphy co-curates the art and culture online magazine MAKE8ELIEVE with Cetusss.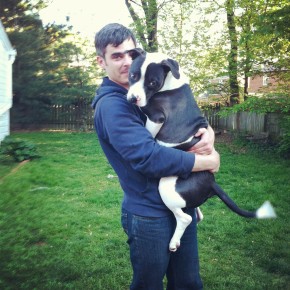 Matt Smith + Mister (the dog)  Matt is a skilled Engineer in the Industrial Automation field. Without Matt, the visiting resident artists wouldn't have such delicious food, and a comfortable place to lay their head.  Mister loves cuddling more than any living creature on Earth.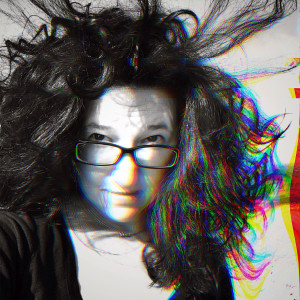 Yana Mikho-Misho  Gallery Assistant
Yana is a Cleveland-based Russian Photographer.  Her work captures color, light, reflections…the metaphysical moments of life.  Her mobilephotography work has been published and exhibited worldwide.