Micro Art Space was founded and directed in Cleveland, Ohio by artist Michelle Murphy. Although no longer a physical space in Cleveland, Micro Art Space remains online as an archive until Murphy completes graduate school at the School of the Art Institute of Chicago and decides how to use this project/concept to serve an art community online or in her new residence in Chicago.
—
Micro Art Space was previously OPEN TO THE PUBLIC with Exhibition Receptions.
Every 3rd Friday of the Month from 5pm-9pm or by appointment.

Solo exhibitions feature the work of the current Artist-in-Residence.
Artists (National, Local, and International) are chosen through the residency application that is available online here.
Short-Term Public events, including performative works, critiques, reading clubs, workshops also occur at Micro Art Space in-between visiting artists.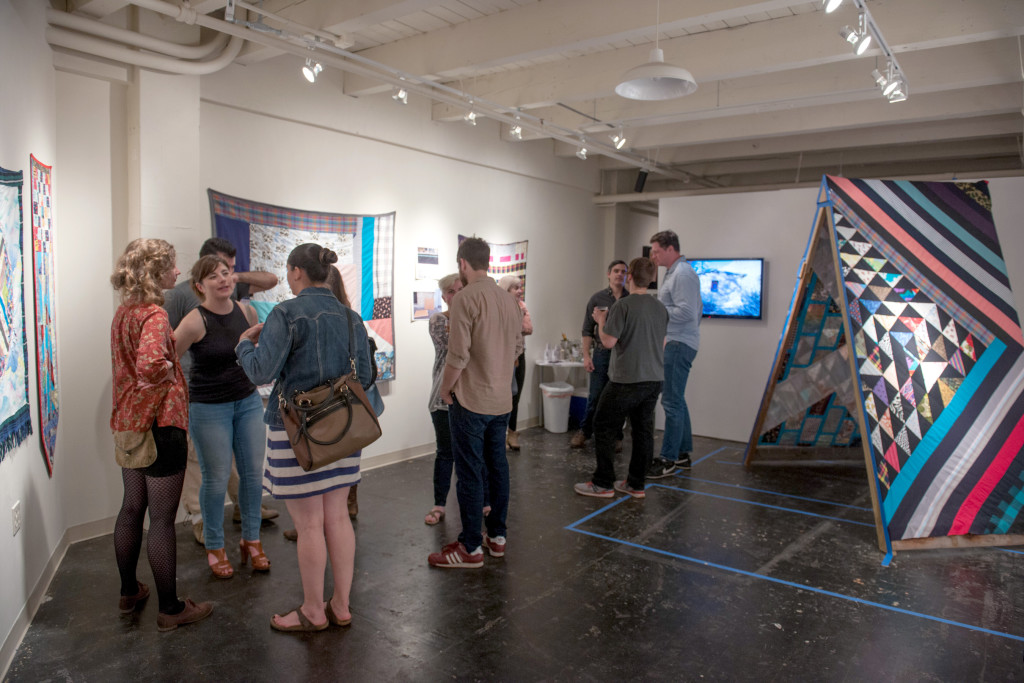 ---
AM DeBrincat "Experimental Fitness" January 2015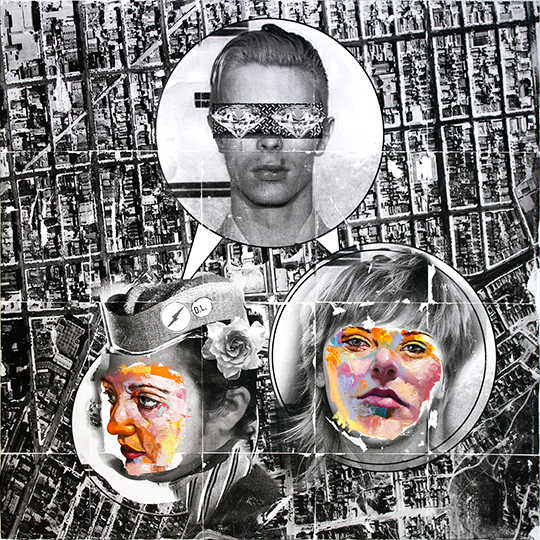 ---
Jonathan Allen "North Coast" December 2014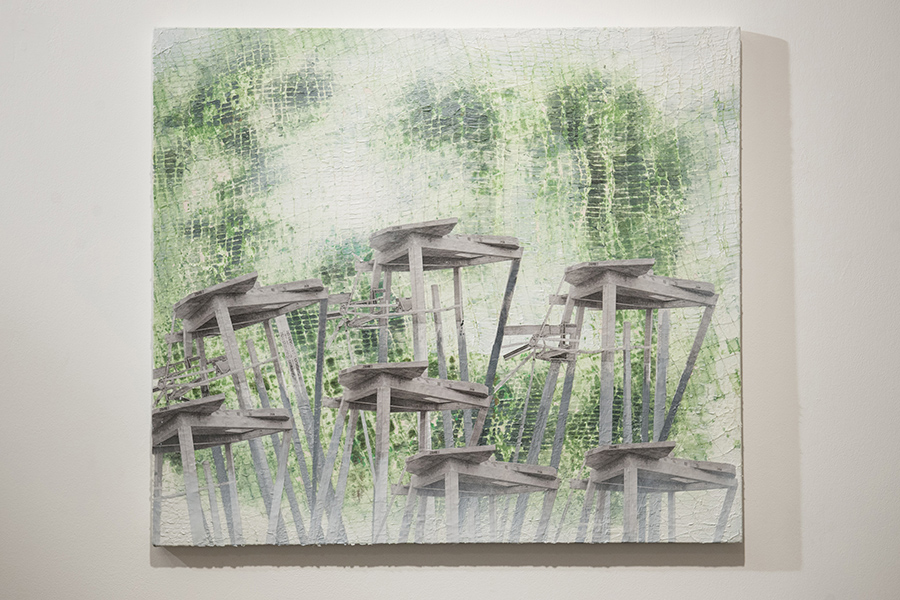 ---
Robin Latkovich "cairns" November 2014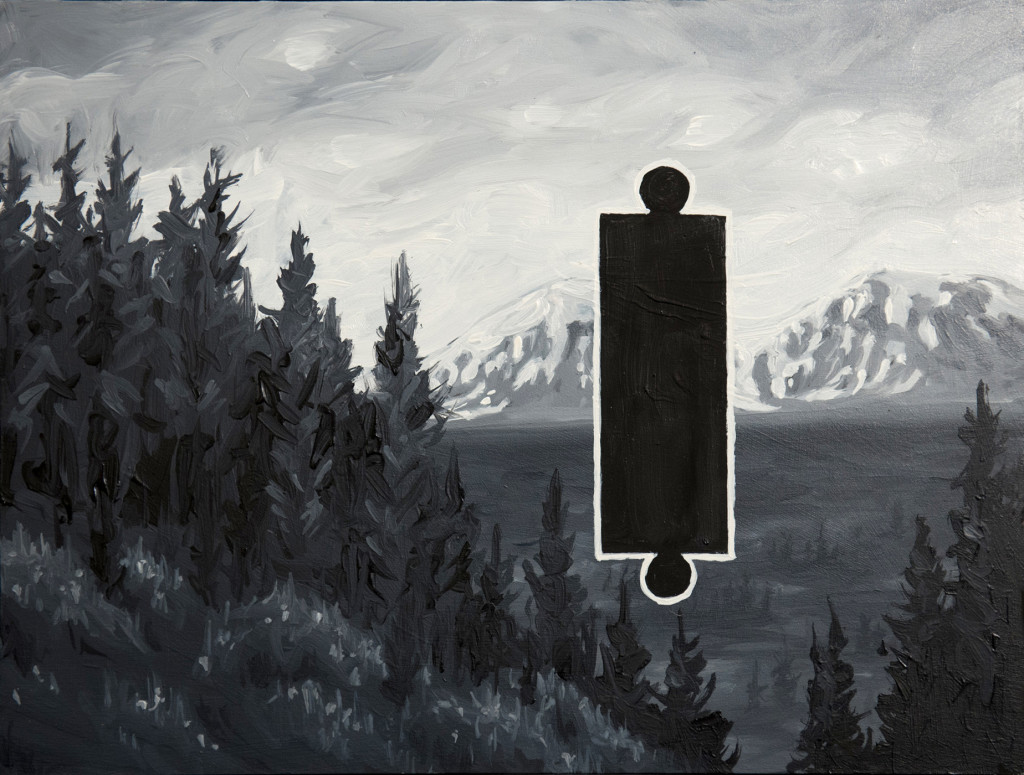 ---
David Preddy "husk" October 2014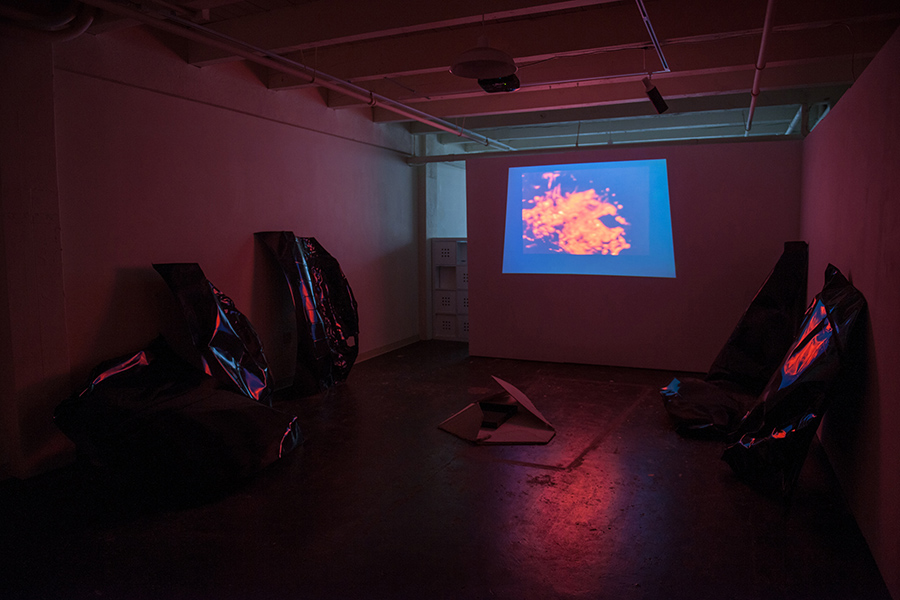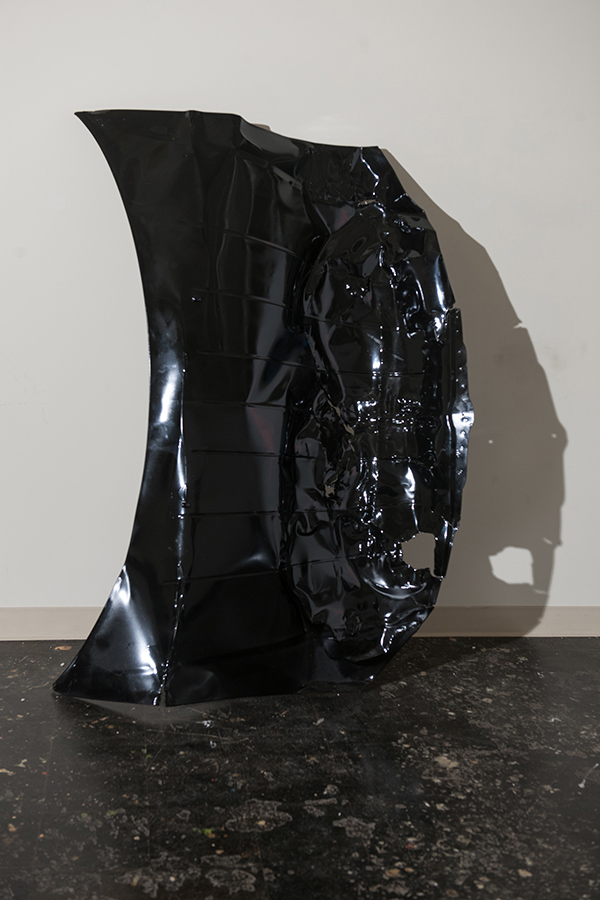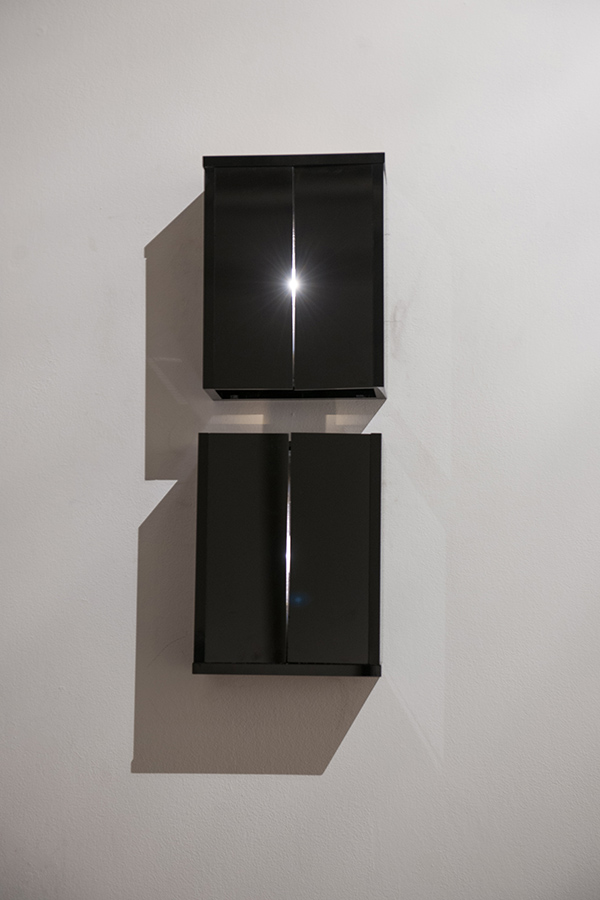 ---
Erika B. Hess "AUTO RESPOND: Out of the Office" August 2014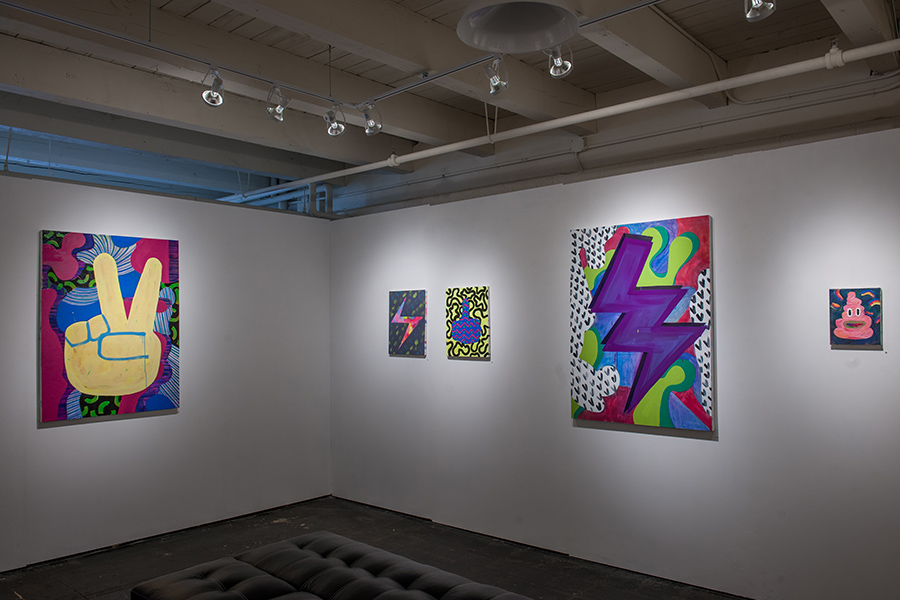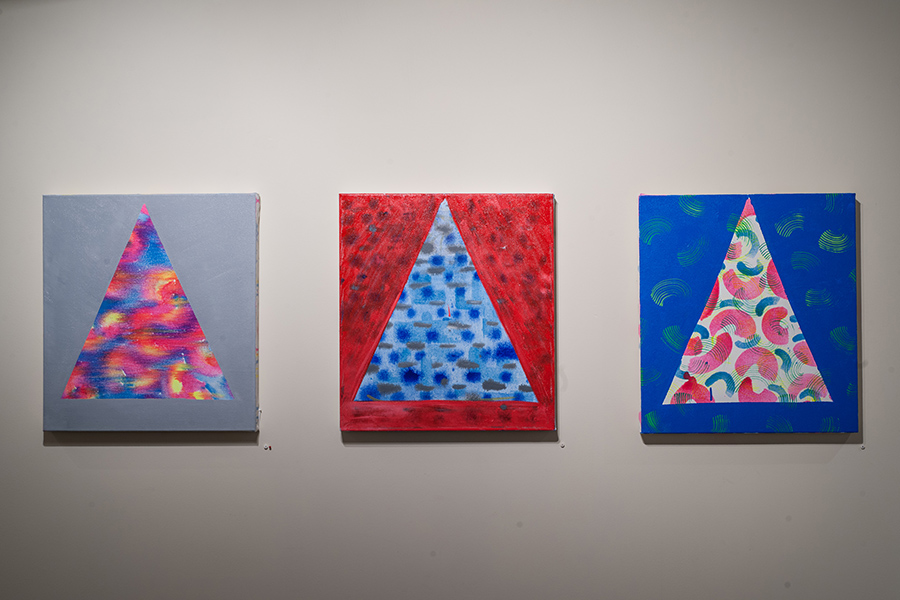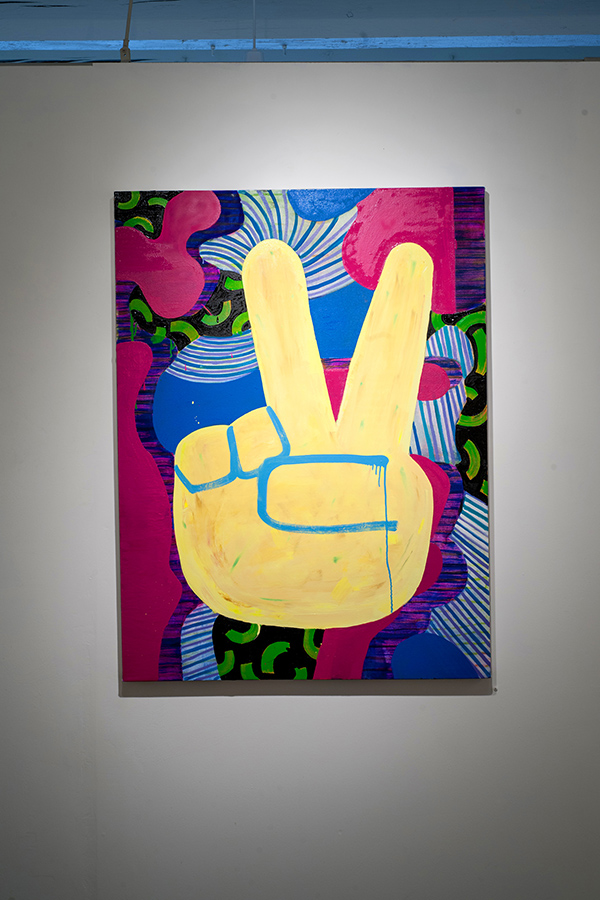 ---
Dan Carlson "Eleventh Guideline" July 2014
---
Robin Mandel "All Motion is Relative" June 2014
---
ShinYeon Moon "Chew the Cud" May 2014
---
Frances Anne Lee  "Ambiguous Flags" April 2014
---
Roman Sirotin and Jennifer Gordon March 2014