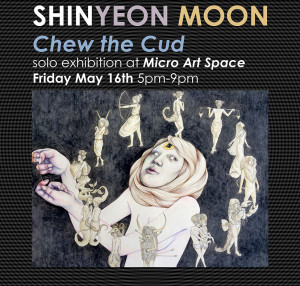 solo exhibition Chew the Cud, reception Friday May 16th, 5pm-9pm
(1 week) Artist-in-Residence from NY ~ ShinYeon Moon
***
CHEW THE CUD by ShinYeon Moon
 Chew the Cud asks viewers to revel in the silence. ShinYeon Moon questions the duality found in the quiet – both the destructive and empowering influence of things unspoken.
By regurgitating moments of silence in her own past, Moon questions why the beauty of silence comes secondary to its negative implications – from awkward silences to cold shoulders. Moon accounts for experiences in her past that exemplify how silence has evolved for her.
Moon lives and works in NY.  She works primarily in drawing and painting.  Recently she has begun experimenting with printmaking and ceramics.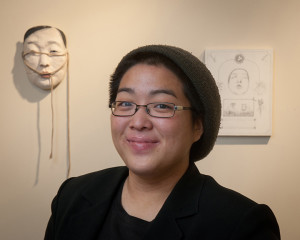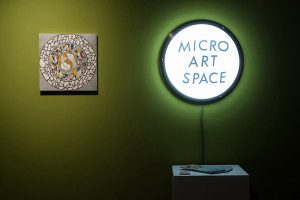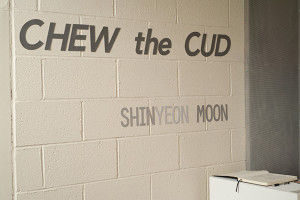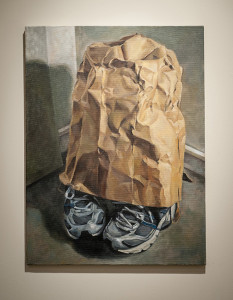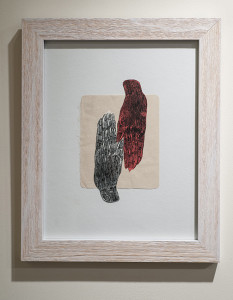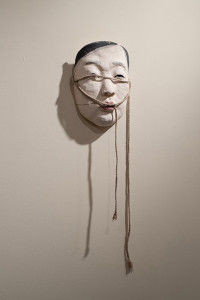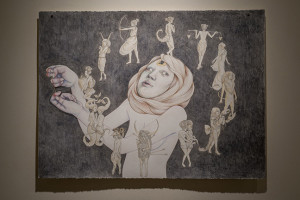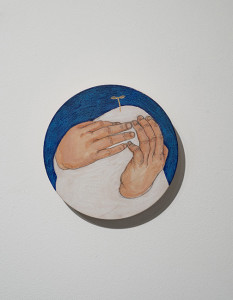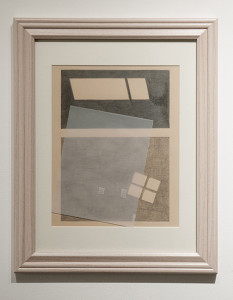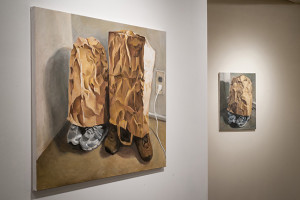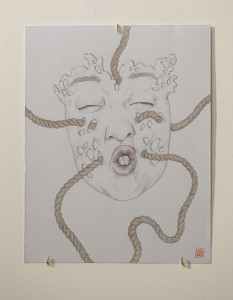 —
ShinYeon Moon at work during her Residency: